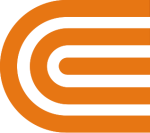 We're partnering with customers and communities in northwest Rockland County on a new project designed to save you money through smarter energy use.

Our goal is to create solutions that combine energy efficiency programs, smart usage rewards plans, and small, private-generation facilities to help customers save money by reducing energy use.

Conserving energy means we can delay building more power plants to meet energy demand. Reducing construction ultimately saves you more money.


Was this information helpful?