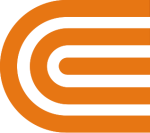 We appreciate any interest you may have in doing business with us.
When procuring goods and services, the goal of the Purchasing department is to strike the right balance between price, quality, and service.
How to Become a Vendor
If you'd like to be added to our list of qualified bidders, please complete the Online Vendor Qualification Application on the Con Edison website.
Online Vendor Qualification Application