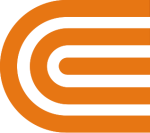 Thank You for Requesting a Free Energy Survey
Energy Incentives & Rebates

Find out how we can help your business save energy and money.

Energy Savings Tips

Start improving your energy efficiency today with dozens of helpful tips and ideas.

Shop for Energy Saving Appliances

Cut costs by upgrading to high-efficiency appliances.