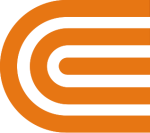 Electric Vehicles
Figure out which type of electric vehicle is right for you, and calculate its expected effect on your energy bill.
}
Charging Your Electric Vehicle
There are three types of outlets your electric vehicle may be able to use to charge its batteries.
Back to top
Electric Vehicle Types

Different kinds of electric vehicles process power in different ways. The car you choose will determine how often you need to use your home power supply to charge your car.

Back to top