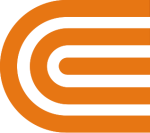 Community Support
In 2018, we provided more than $293,000 to organizations that build strong, sustainable neighborhoods within our service territory.
Success Story
United Way improves lives by mobilizing the caring power of communities around the world to advance the common good. It's focus is on education, income and health — the building blocks for a good quality of life and a stable community.
Learn more about United Way's programs and its impact on our communities.