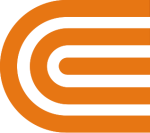 Infographics
Learn interesting facts and figures about our programs and services, energy efficiency, our energy future and more.
Download an infographic in PDF or JPEG format. Please do not alter any of the files, and be sure to credit Orange and Rockland Utilities, Inc. if using in a publication or website.
Was this information helpful?